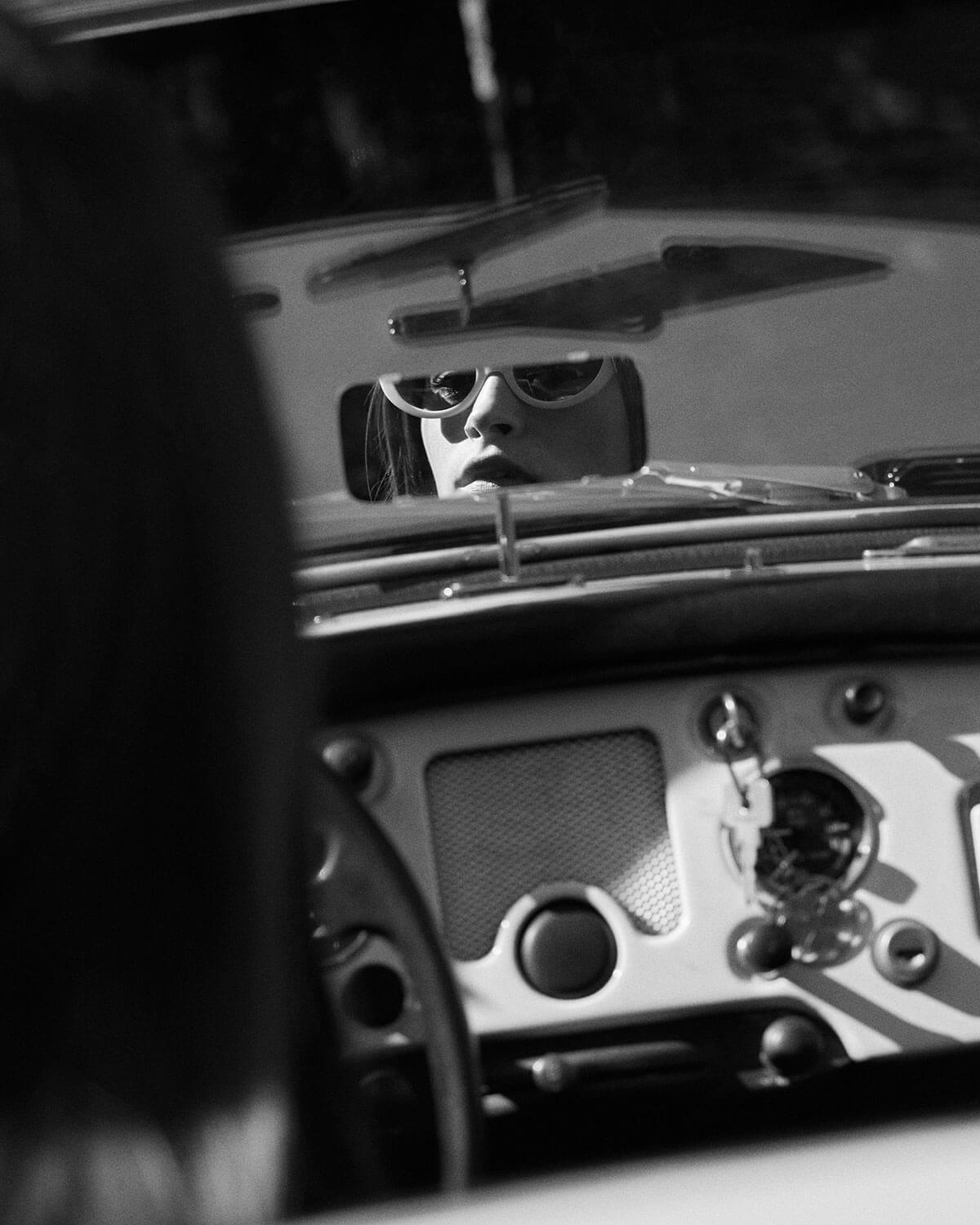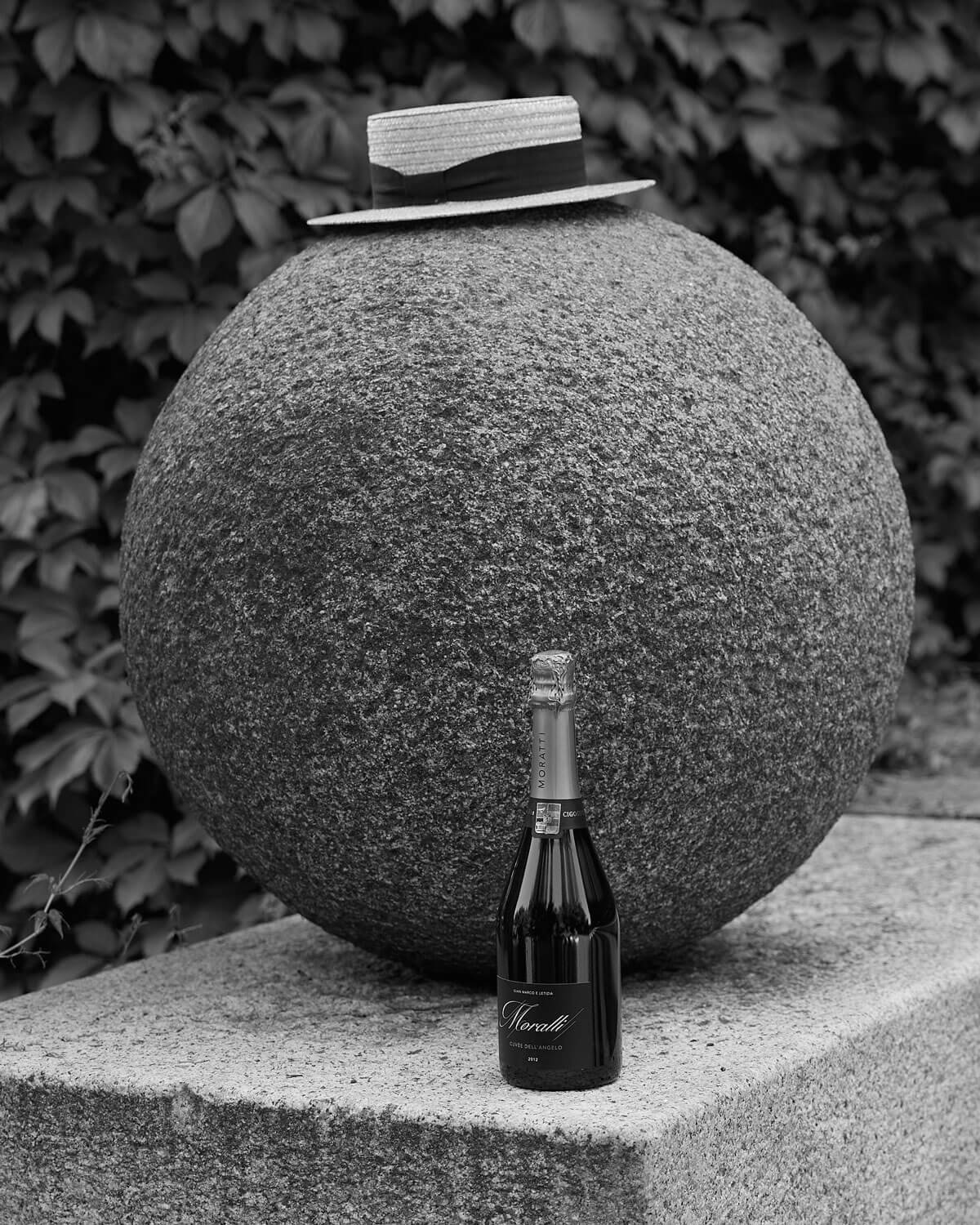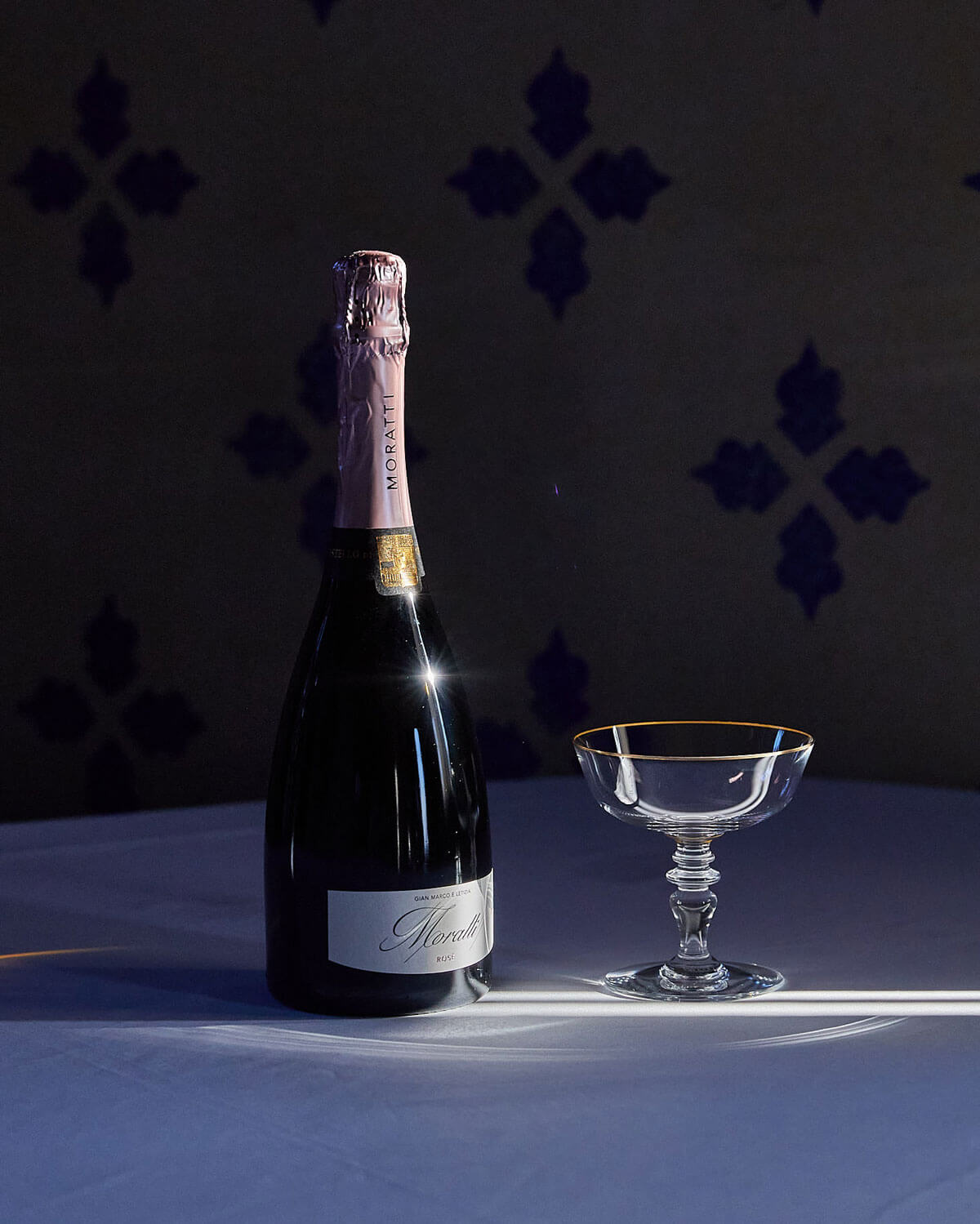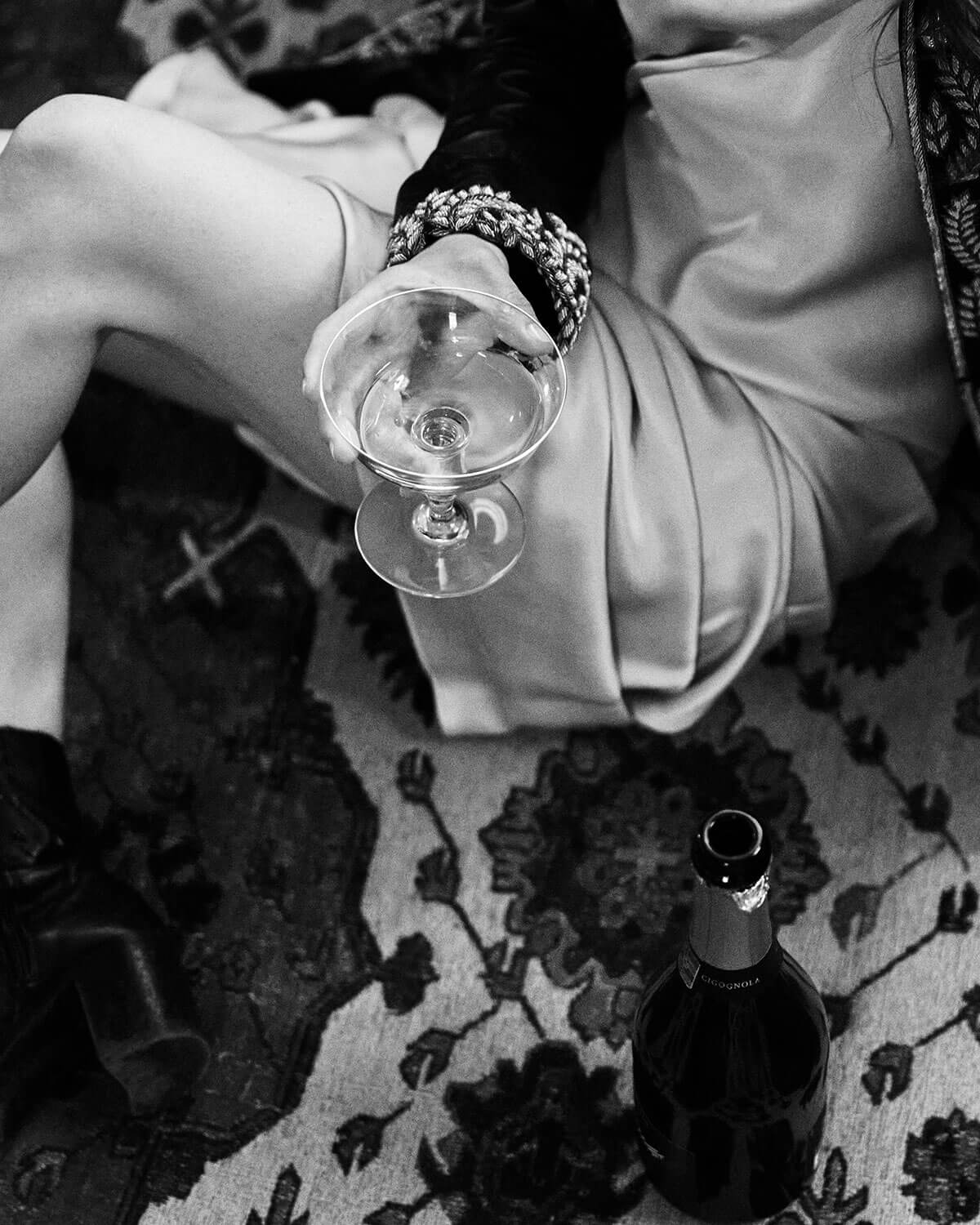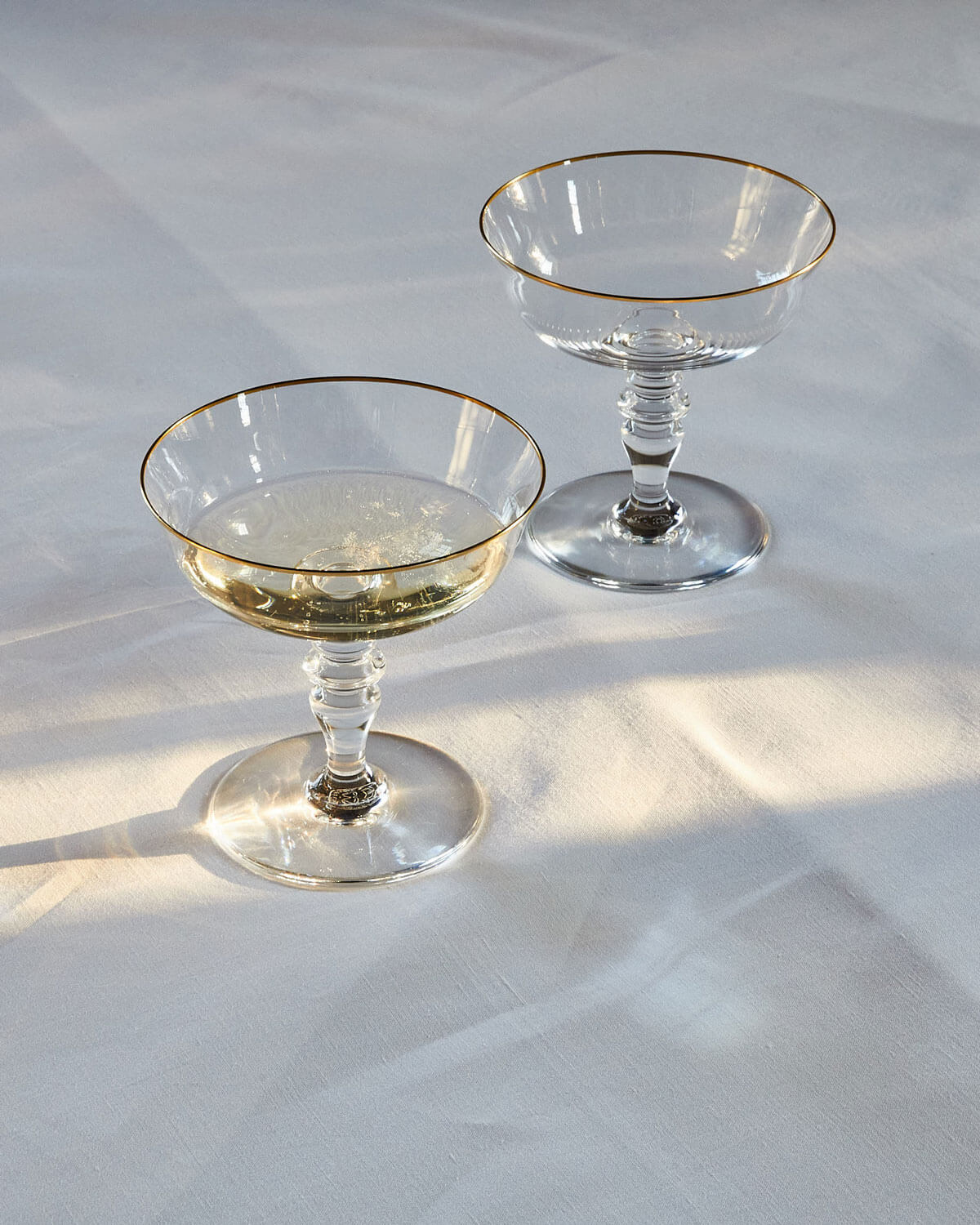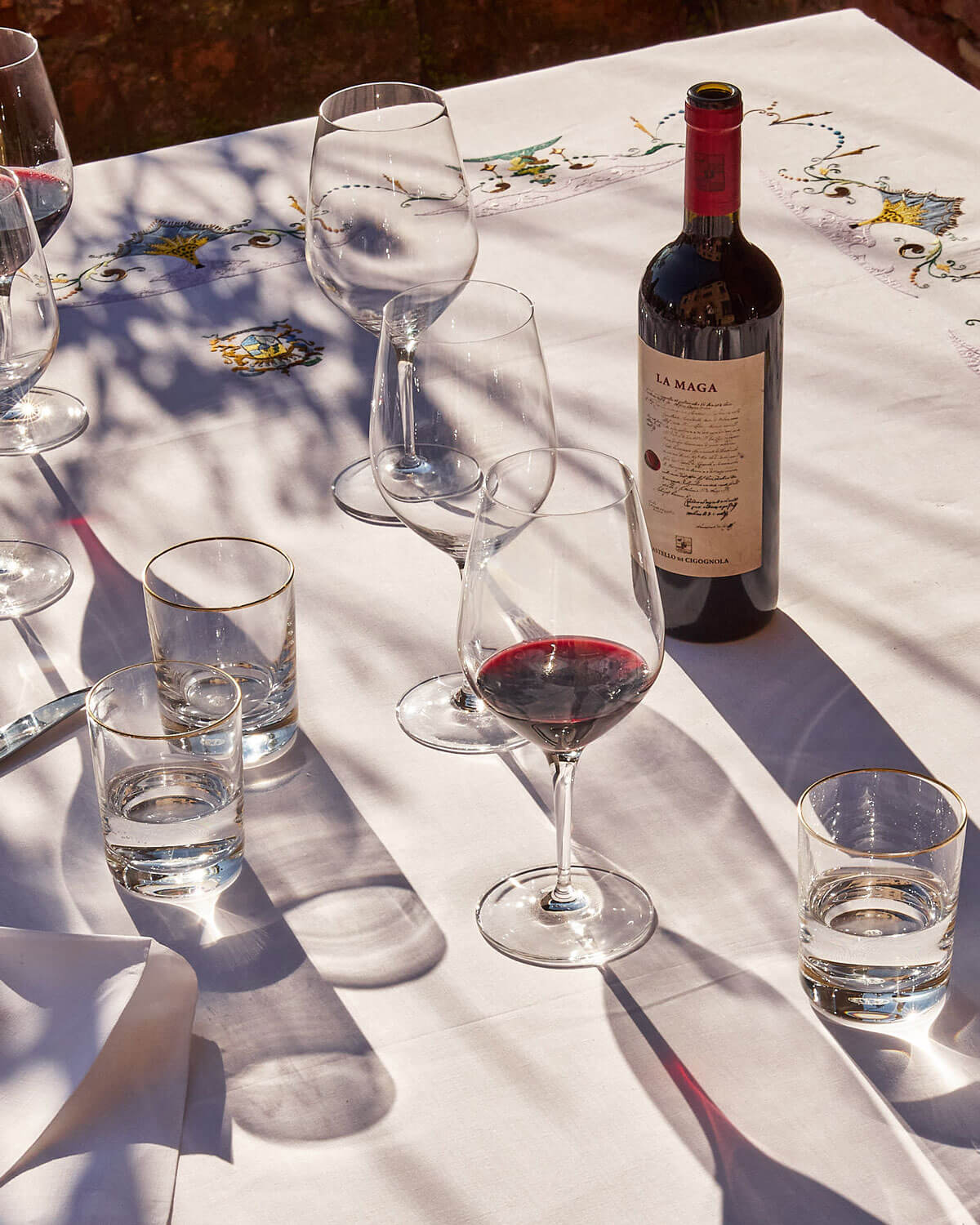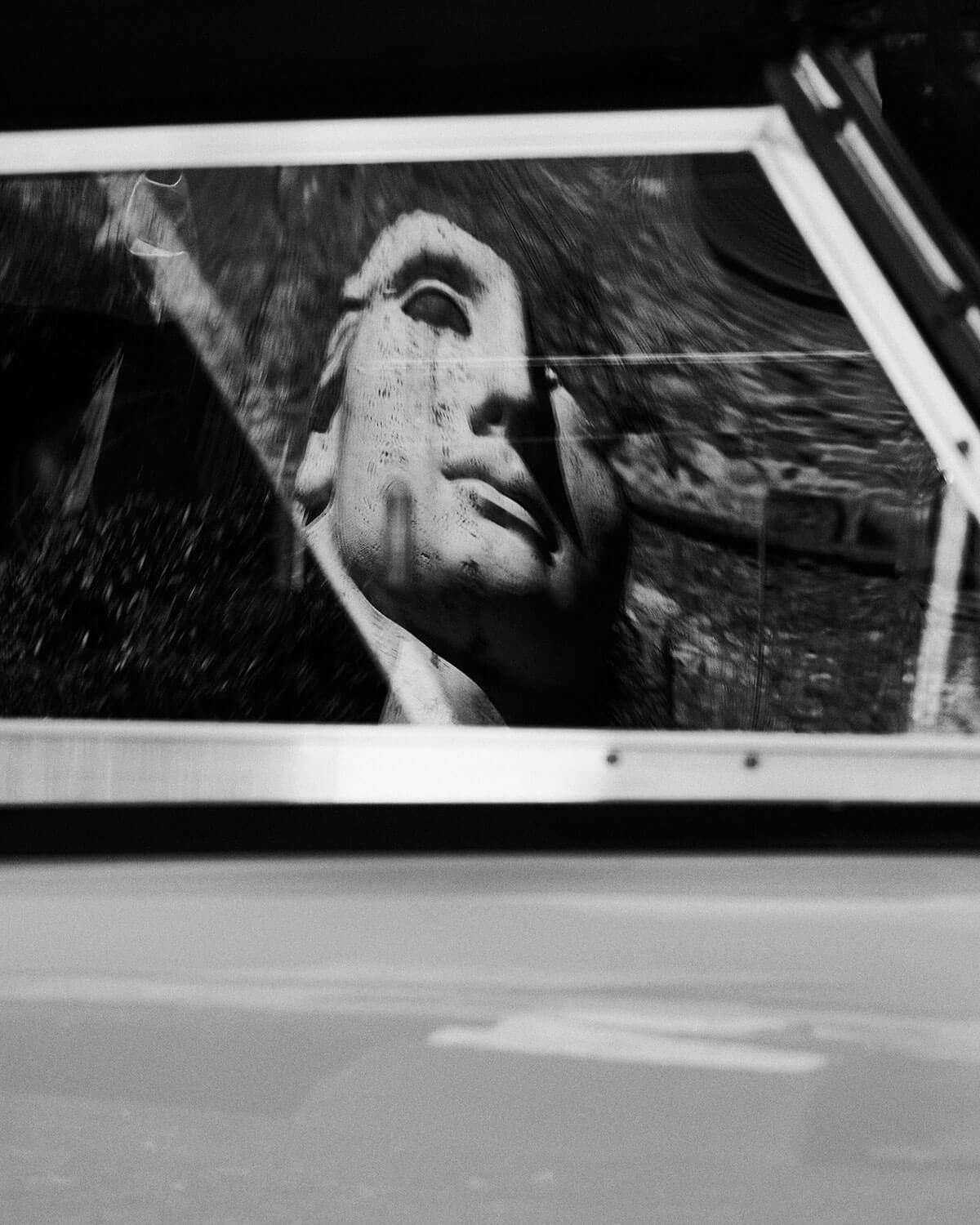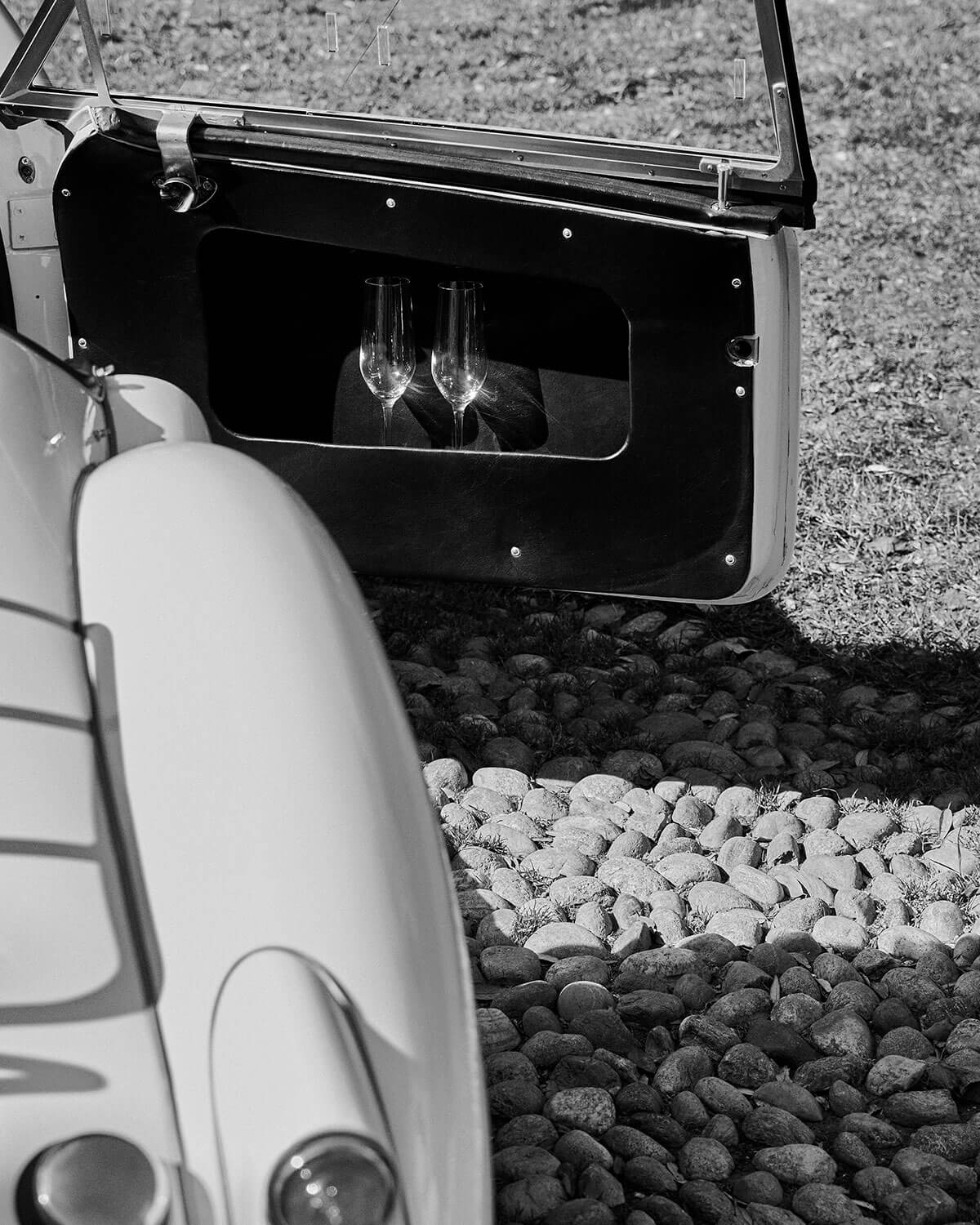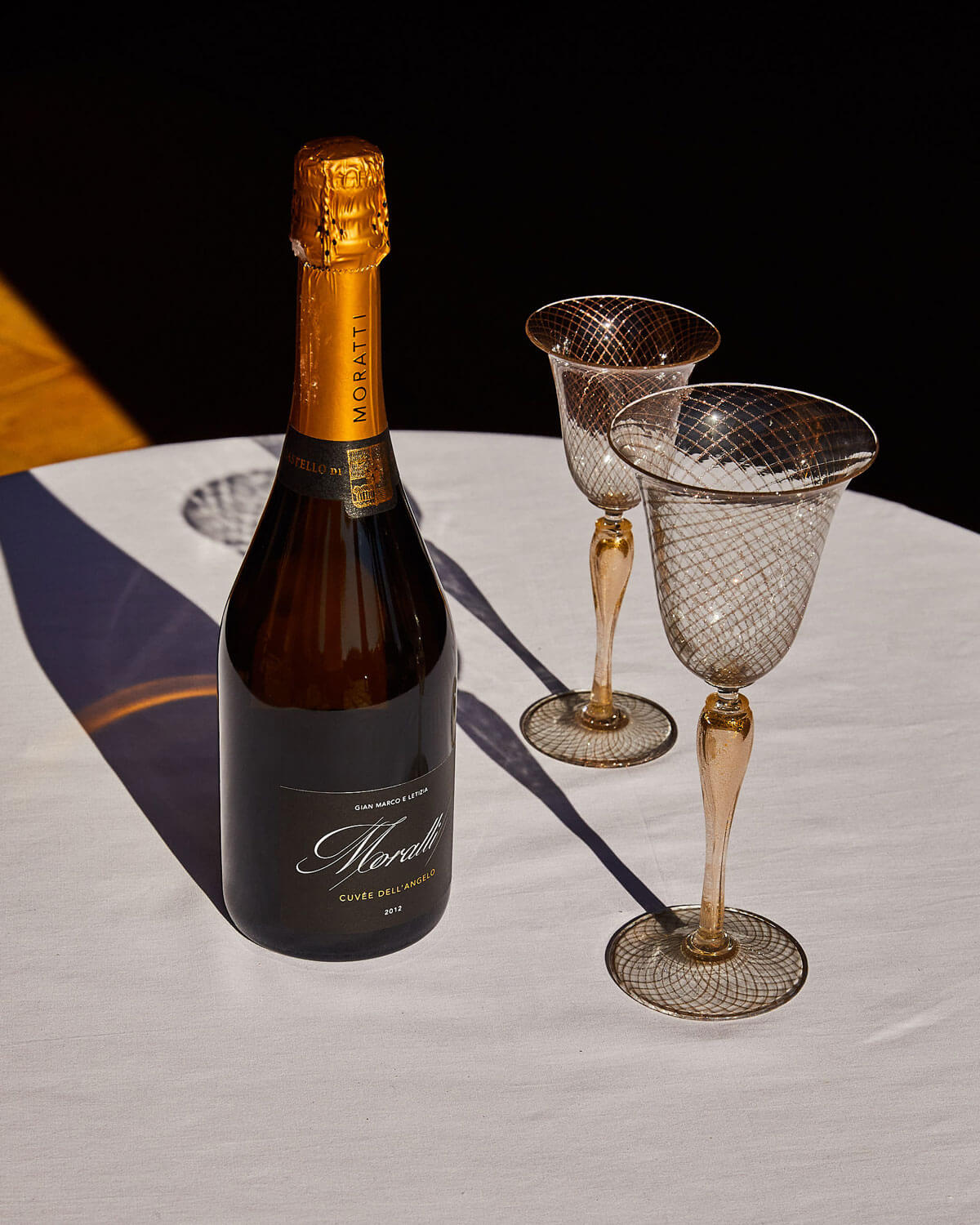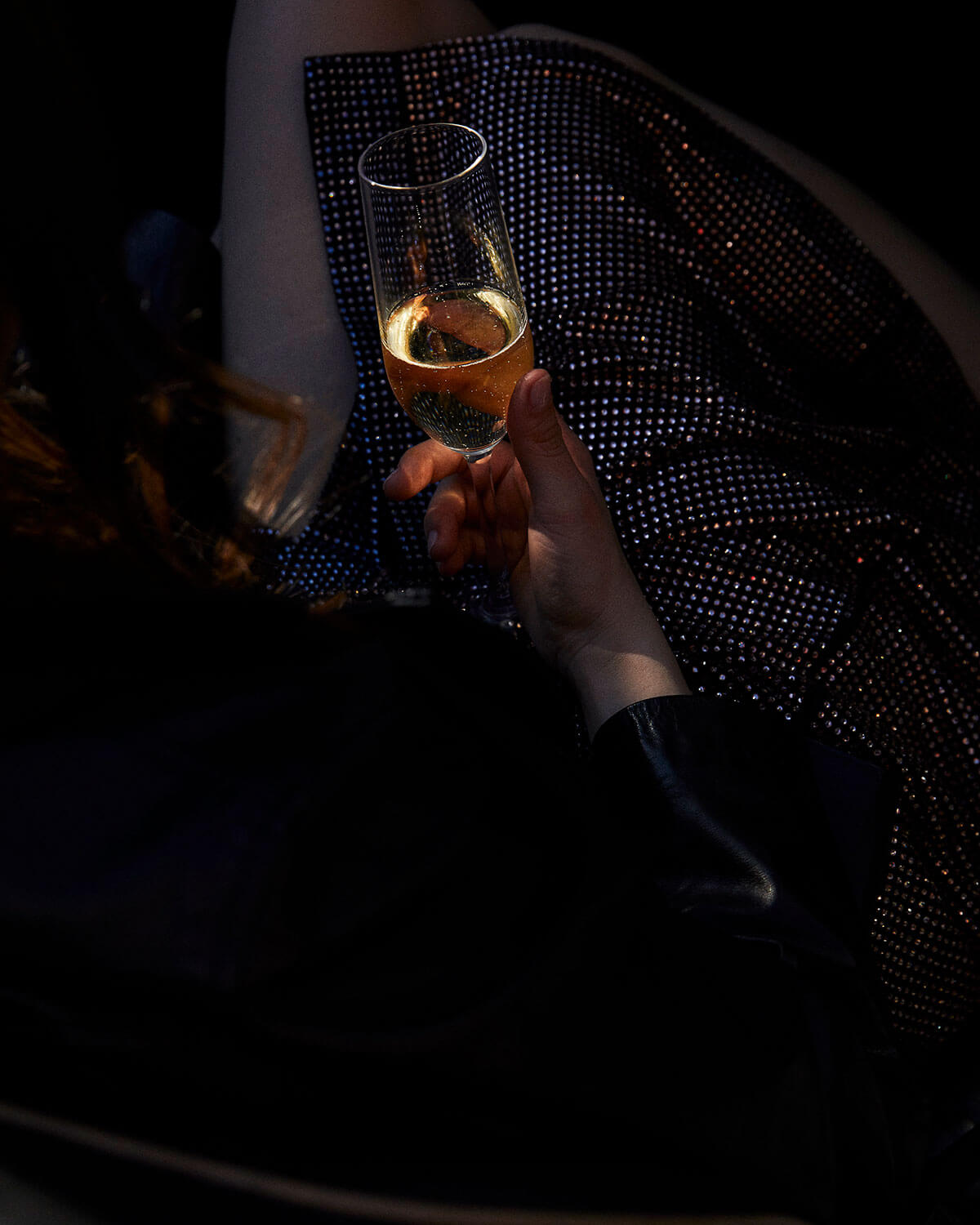 visit us
Piazza Castello, 1 - Cigognola (PV)
Mon - Fri h. 3 p.m. - 7 p.m.
Sat - Sun h. 3 p.m - 6 p.m.
distribution
contacts
Strada Vicinale del Pozzetto, SNC
27040 Cigognola PV
To experience this site you must be of legal drinking age within your country of residence.
By clicking enter, you certify that you meet the legal age in the country where you connect.